ABOUT ME
---
"Success in life is finding a job you'd do for nothing and then getting paid for it."
— John Gross, KSTP-TV photojournalist


Recently, I moved from California to the Northwest, where I'm currently working as a freelance photographer based out of Kennewick, WA. I string for the Associated Press and several regional newspapers, in addition to various editorial clients.

Before moving to the Tri-Cities, I worked on staff at the McClatchy-owned Sacramento (Calif.) Bee Neighbors for seven months. And before that, I worked for two and a half years at two Gannett-owned sister papers in Central California, the Visalia Times-Delta and the Tulare Advance-Register. You'll also see some photos on my site that I took as an intern at The Hanford Sentinel and as a student at the College of the Sequoias' newspaper, The Campus, in addition, of course, to some personal work.

I've been interested in photography since I took a beginning photo class one summer in junior high. It wasn't until after I'd obtained a psychology degree and a teaching credential from U.C. Berkeley and had taught for a couple of years, that I decided to turn my passion into a profession. I still can't believe I get paid to do my hobby!



I can be reached at:
326 S. Morain St., Kennewick, WA 99336
Phone: (509) 734-8266 • Pager: (509) 736-4183
Or e-mail me at: photo_jj@hotmail.com
Your comments and questions are welcome.


To see examples of my commercial web design, please visit: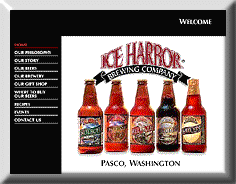 http://www.iceharbor.com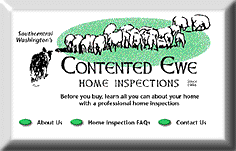 http://www.contentedewe.com